Move the data, not the virus!

The new COVID-19 outbreak has multiple impacts. Hospitals and clinics naturally build the frontline in fighting disease. As no cure is available instantly, hygiene, quarantine and social distance remain imperative for containment. Even professionals in the health field are cancelling conferences and avoiding events with large gatherings. The face to face meeting, which has been the gold standard for doctor visits, taking the medical history, the physical examination and diagnostic testing, is increasingly becoming a burden for health care providers to protect especially their vulnerable patients from the risk of infection.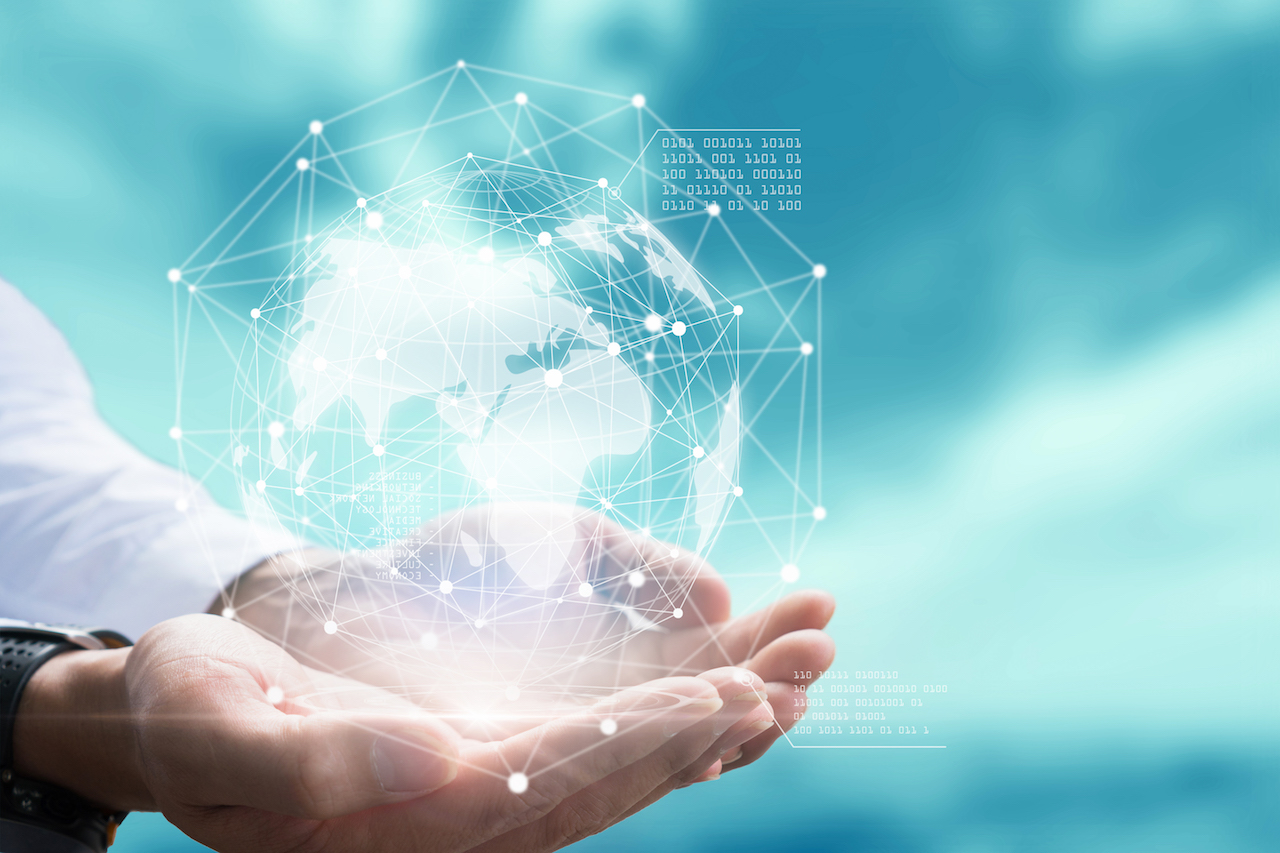 In times like this, we need to rethink gold standards. Is it adequate to neglect the diagnostic power of multi-sensor systems in the home, work and life environment? Vital signs, diagnostic data and personal conditions can be collected by patients anywhere, anytime and on-demand. Algorithm and AI supported health data lead to a faster and more accurate diagnosis by the health care provider. Education and communication does not require a one face another setting in times of broadband internet, social media and virtual meetings. We live in the digital age and we should translate these technological achievements into medical practice.

To ensure continuous care, health organizations and medical associations call for increased access to telemedicine to execute uninterrupted health services (ACC March 2020). Move the data, not the virus and protect the patient! It should be without doubt that also beyond this acute crisis, Connected Health and Remote Patient Management belong into the arsenal of an up-to-date Health Care System. Patients and care providers embrace the new Digital Health opportunities, for an easy accessible, flexible, more accurate and personalized health care with increased compliance and better outcome, while in touch with the doctor from the comfort of home. 45% of health care providers already are happy to speak to patients via video calls and similar portion wish this way of expanded medical practice being reimbursed (CTA Market Research Report, February 2019).

At corbit we work on solutions for seniors to realize Remote Patient Management from the comfort of home since 2017. We close the gap between the centers of excellence and the individual to access the expertise of professional healthcare. Please find out more, how the corbit ⊆TOUCH solutions meet the demand for personalized preventive care today and predictive medicine in the future.